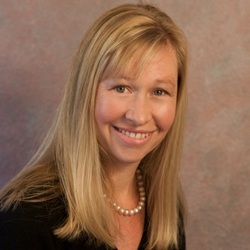 Role : Head of Osteopathy
Tasha Turzo, DO, graduated from the College of Osteopathic Medicine of the Pacific in 1994. She has been in private
practice since 1995 in Santa Cruz, CA where she practices as a traditional osteopath and a classical homeopath. She has been working in the field of functional dentistry and osteopathy with Dr. Nordstrom since she began her practice.